You must allow cookies and JavaScript for a proper shopping experience.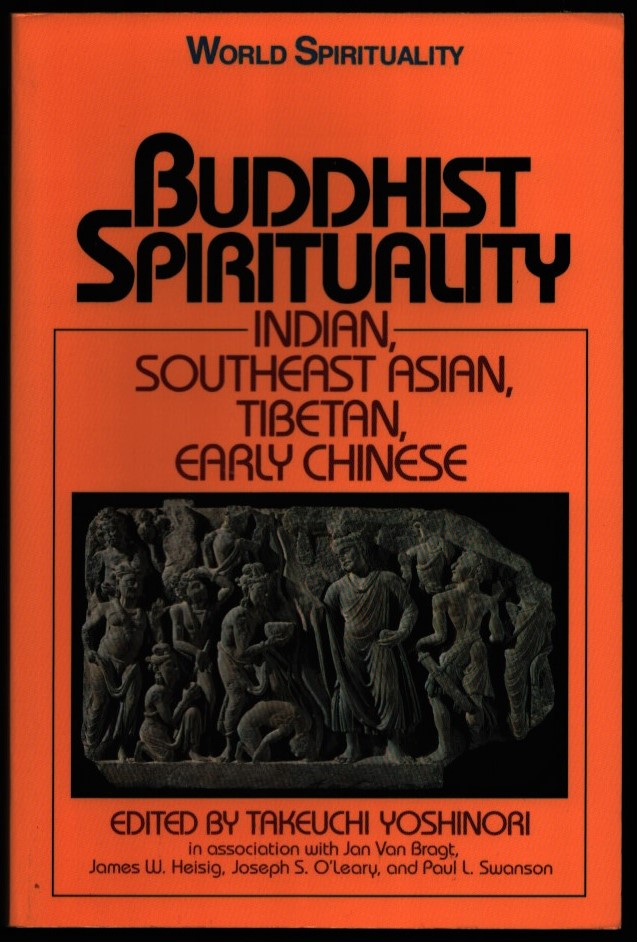 Price: £15.00
Publisher: London: SCM, 1993. 0334025435
Seller ID: 46817
ISBN-13: 9780334025436
---
In association with Jan Van Bragt, James W. heisig, Joseph S. O'Leary, and Paul L. Swanson. Contents includes: Part One:Early Buddhism and Theravada; Part Two.Mahayana; Part Three.China. Pp.xxvi/428, 23 black & white photo illustrations. Paperback. VG.
View More...
Price: £15.00
Publisher: London: SCM, 1999. 0334027799
Seller ID: 46818
ISBN-13: 9780334027799
---
Contents includes: Later China. Ch'an: A Historical Sketch; Ch'an Spirituality; Four Ch'an Masters; The Encounter of Ch'an with Confucianism. Korea: Silla Buddhist Spirituality; The Koryo Period, Buddhist Spirituality in Premodern and Modern Korea; Japan: Foundations: The Birth of Japanese Buddhism, The Impact of Buddhism in the Nara Period. The Japanese Transformation of Buddhism; Heian Period: Saicho, Kukai, Heian Foundation of Kamakura Buddhism; Pure Land: Early Pure Land Leaders, Honen's Spiritual Legacy, Shinran's Way, The Spirituality of Nichiren. Zen: A Historical Sketch, Dogen, Three ...
View More...