You must allow cookies and JavaScript for a proper shopping experience.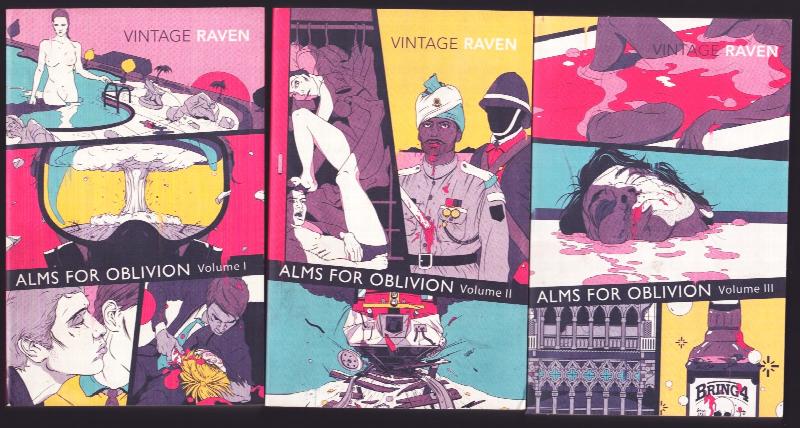 Price: £35.00
Publisher: London: Vintage Books, 2012. 9780099561323
Seller ID: 50171
ISBN-13: 9780099561323
---
Vintage Classics series. A series of ten novels (here published in 3 volumes), all telling separate stories but at the same time linked together by the characters they have in common. "Dazzlingly witty and thoroughly depraved, Raven's world is also a dark mirror to our times..." Vol.1: The Rich Pay Late, Friends in Low Places, The Sabre Squadron and Fielding Gray. Vol.2: The Judas Boy, Places Where They Sing, Sound the Retreat and Come Like Shadows. Vol.3:Bring Forth the Body and The Survivors. Paperback, slightly rubbed. VG.
View More...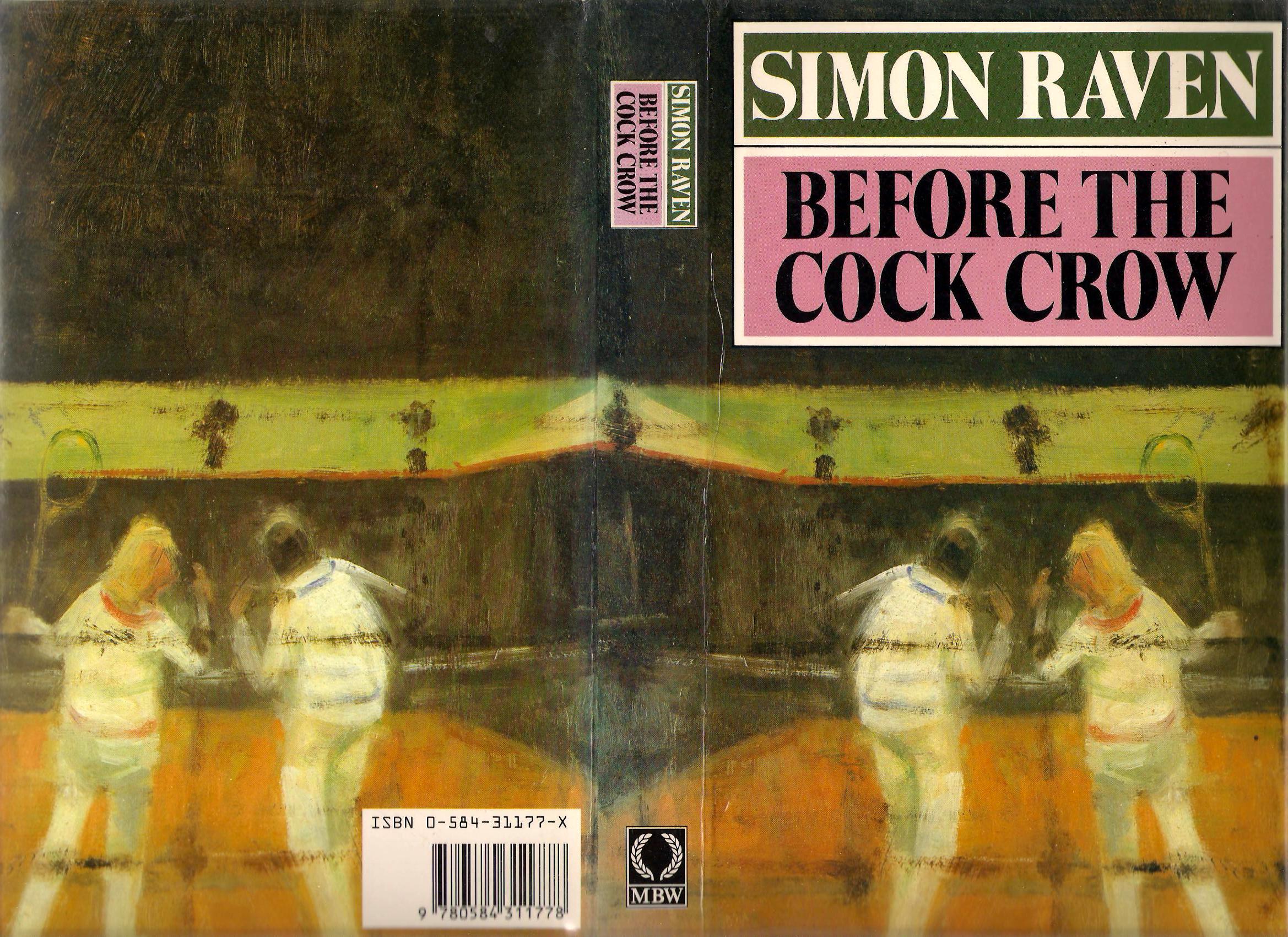 Price: £15.00
Publisher: London: Muller, Blond & White, 1986. 058431177X
Seller ID: 35258
ISBN-13: 9780584311778
---
1st edition. Third volume in 'The First Born of Egypt' saga, following on from 'Morning Star' and 'Face of the Waters'. Pp.274. Black cloth, dustjacket (painting by Lawrence Toynbee) has a removable clear protective wrap. VG/VG.
View More...